Sport Management July 26 - August 6, 2021
Forensics July 26 - August 6, 2021
Sports Broadcasting July 26 - August 6, 2021

High School Students Aged 14+
Choose from our selection of science, technology and sports-based summer programs with one-of-a-kind opportunities. Overnight and commuter options available. For those students looking to stay overnight, housing will be provided by Dean College.
---

Program Pricing (includes activity fees)
Resident Overnight: $2,200*
Commuter: $1,350*

*Plus additional $40 fee for forensics program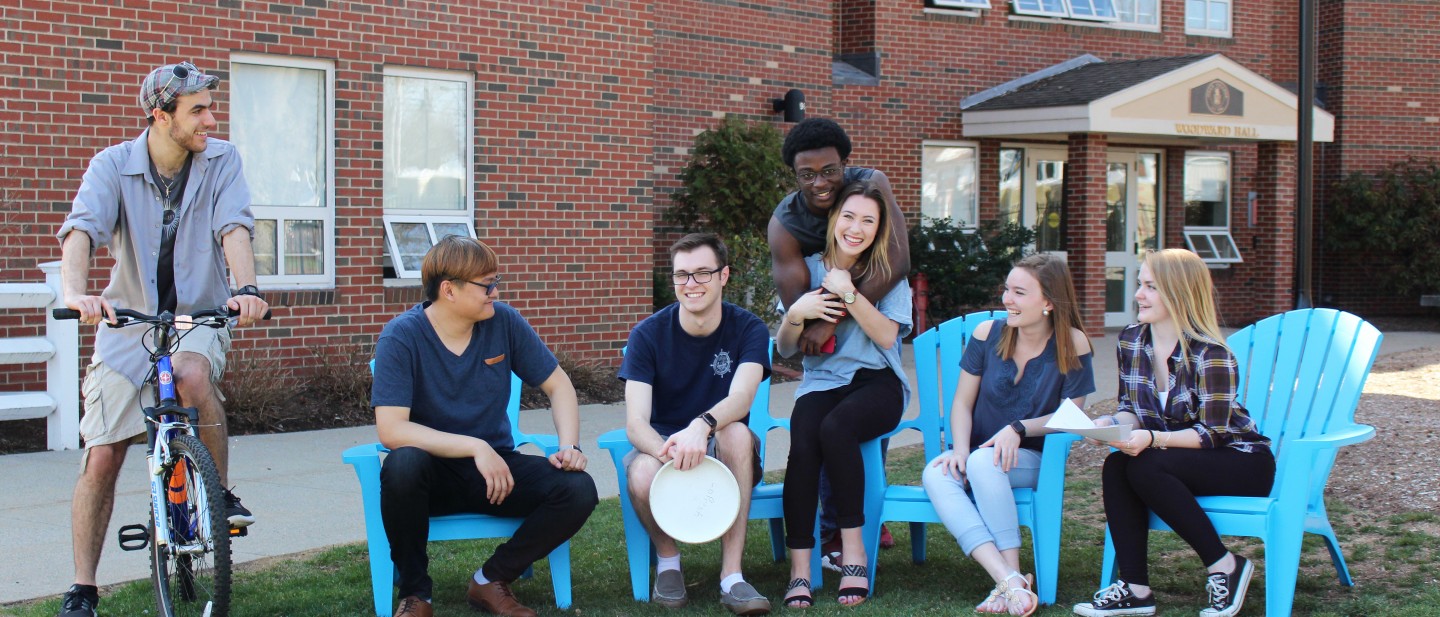 WHO SHOULD ATTEND?

All pre-college programs are available to high school students ages 14+.


LOCATION

The summer program is tentative to be held on the campus of Dean College in Franklin, MA. Additional off-site programming, site visits and social activities are scheduled throughout the program.


FOOD & HOUSING

Students have the option to attend a program as resident students or as commuters. For overnight students, breakfast, lunch and dinner is included. Commuters will be provided lunch.
The programs are staffed 24/7, including Resident Directors, Resident Assistants and campus security.