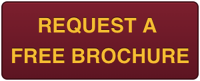 Choose from our selection of science, technology and sports-based summer programs with one-of-a-kind opportunities. Overnight and commuter options available. For those students looking to stay overnight, housing will be provided by Dean College.
Sport Management July 8–19, 2019
Forensics July 8–19, 2019
Sports Broadcasting July 22–Aug 2, 2019
Drones for Beginners July 22–26, 2019
(non-credit; ages 10-14)
---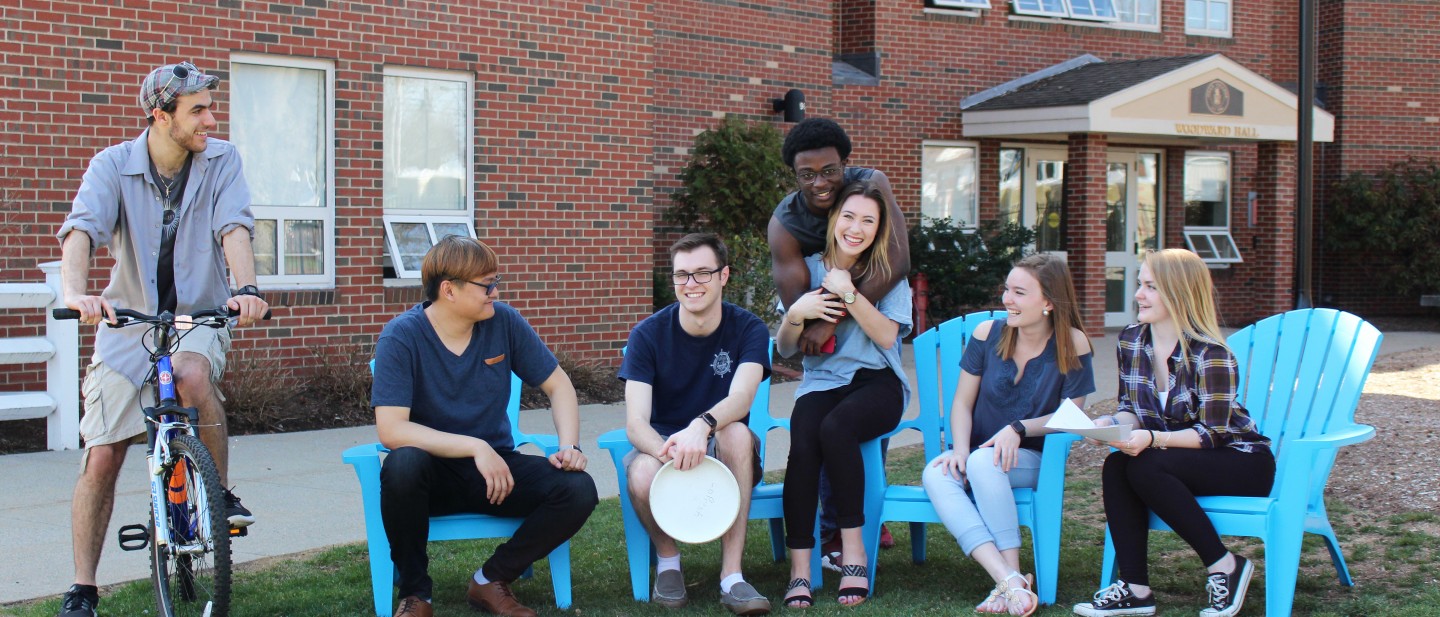 WHO SHOULD ATTEND?
All pre-college programs are available to high school students ages 14+.
Drone for Beginners course is intended for middle school students and higher, and is not eligible for college credits.
LOCATION
The summer program is held on the campus of Dean College in Franklin, MA. Additional off-site programming, site visits and social activities are scheduled throughout the program.
FOOD & HOUSING
Students have the option to attend a program as resident students or as commuters. For overnight students, breakfast, lunch and dinner is included. Commuters will be provided lunch.
The programs are staffed 24/7, including Resident Directors, Resident Assistants and campus security.